Jeff Berg Realtor
You can count on me to be your trusted Realtor® from start to finish, regardless of whether you are buying or selling a home.
Get In Touch
Buying a home in Tampa FL can be challenging. Whether you're looking in downtown Tampa, or looking at buying a home in the greater Tampa Bay area, you'll want to ensure that you're working with an experienced and reputable real estate agency in Tampa FL.
Jeff Berg Homes of Tampa Bay has developed a reputation for being one of the most knowledgeable real estate agents in Tampa FL. Over the years, I've developed an extensive first-hand knowledge of the various amenities, benefits and lifestyles available throughout the diverse cities, towns and communities that constitute the Tampa Bay FL real estate market.
I'm a "numbers" guy and my data-driven approach to selling and buying a home in Tampa Bay provides both fast results, and peace-of-mind for my clients. All backed by Coldwell Banker, the premier real estate agency in Tampa FL.
Find Homes for Sale in Tampa Bay
I take the search for your new home seriously. After all, it's more than just a house, it's the place that you and your family will call home. While there is always an inventory of new homes for sale in Tampa FL, there is also a very diverse market of existing homes for sale in Tampa Bay FL offering a wide range of architectural styles and amenities.
I'll work with you to find just the right combination of location, lifestyle and community to suit your needs.
Are you looking to sell your home in Tampa? When you list your home for sale with me, your listing package will look at your entire community – every active/pending/sold home in the area in the recent months. We'll walk through that data together to show you how I will position your home properly to procure a quick sale and avoid costly price reductions. We will also look at the market activity and what is going on with current trends – are values rising, decreasing or leveling off.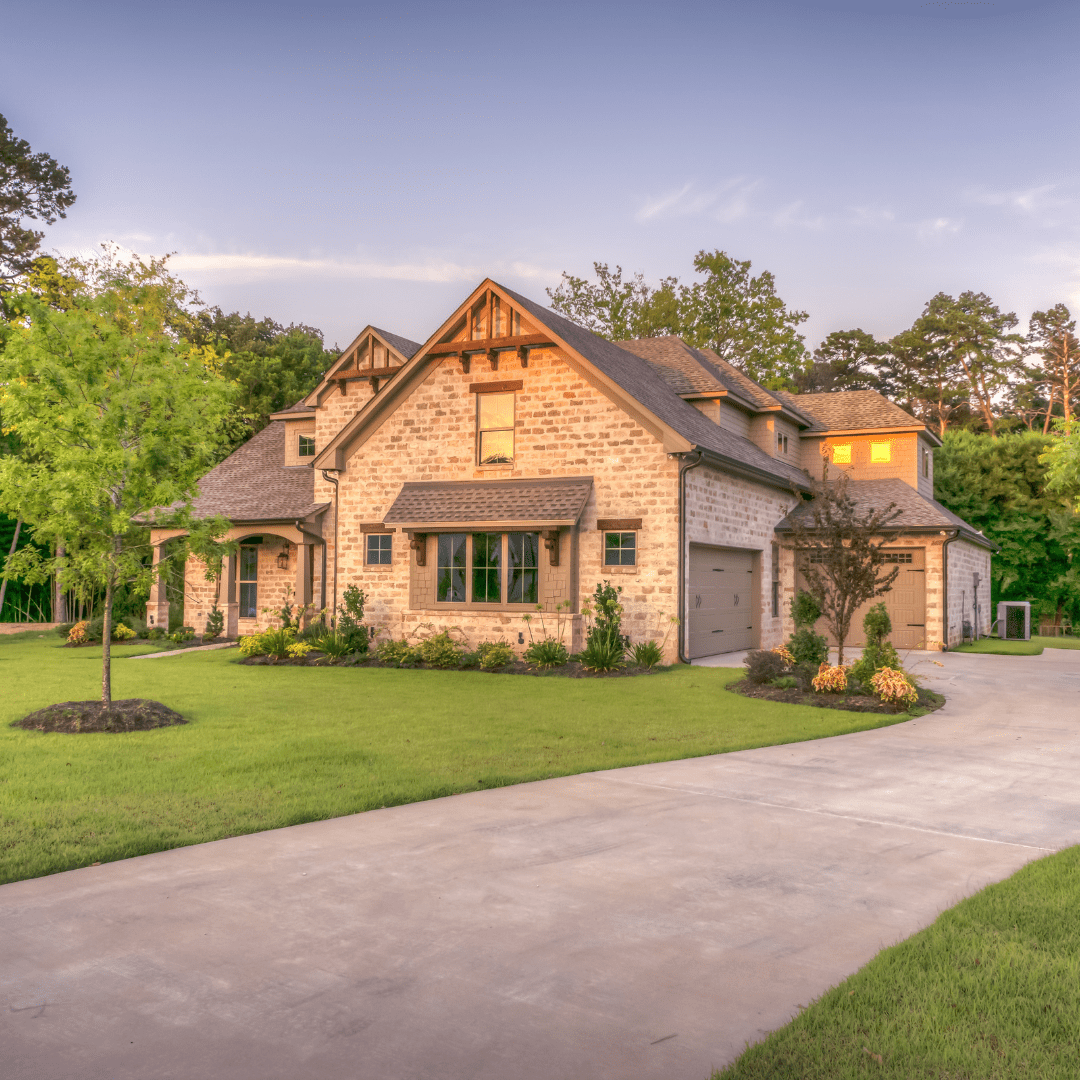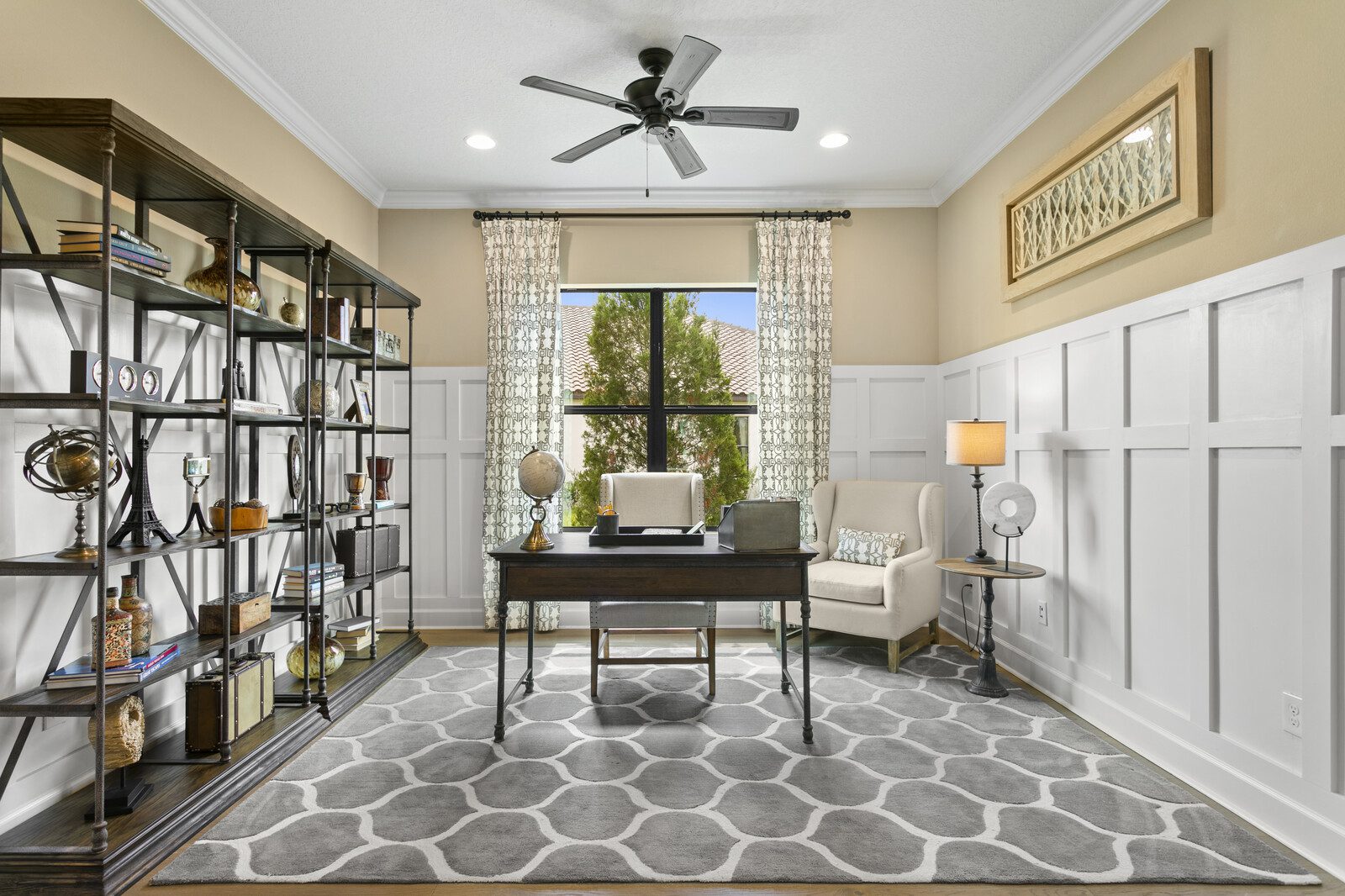 When you work with me for either selling your home or purchasing another property, you'll get me from start to finish. You will have full access to all my data, marketing tools, and experience in the Tampa Bay real estate market. You won't have to worry about being passed along to a junior associate or inexperienced team member.  
You'll also gain access to my vast network of resources that you will need, whether buying or selling. I've aligned myself with seasoned, licensed professionals across all trades, including electricians, roofers, plumbers, HVAC, painters, and general contractors.
When it comes to the real estate transaction itself, I have dozens of colleagues to assist you, including lenders, title agents, real estate and probate attorneys, home inspectors, photographers, movers, and more.  
Buying or selling your home can be an intimidating process, full of unknowns and fear over managing your most valuable asset—your home. I will work closely with you to replace this fear and anxiety with knowledge. The average person only owns three homes over their lifetime, but I've sold hundreds of homes throughout my career, and I will confidently walk you through the process from start to finish.
As your trusted real estate partner, I understand how critical it is to consistently deliver excellent service. I strive to build lasting relationships that go beyond just a single transaction.
In today's fast-paced digital world, we find all too often that personal interactions and true customer service sadly fall short of expectations far too often, resulting in temporary relationships and brief interactions.
As an award-winning, top-producing Realtor® in my South Tampa office, I like to share my decade of knowledge of the Tampa Bay real estate market with my clients.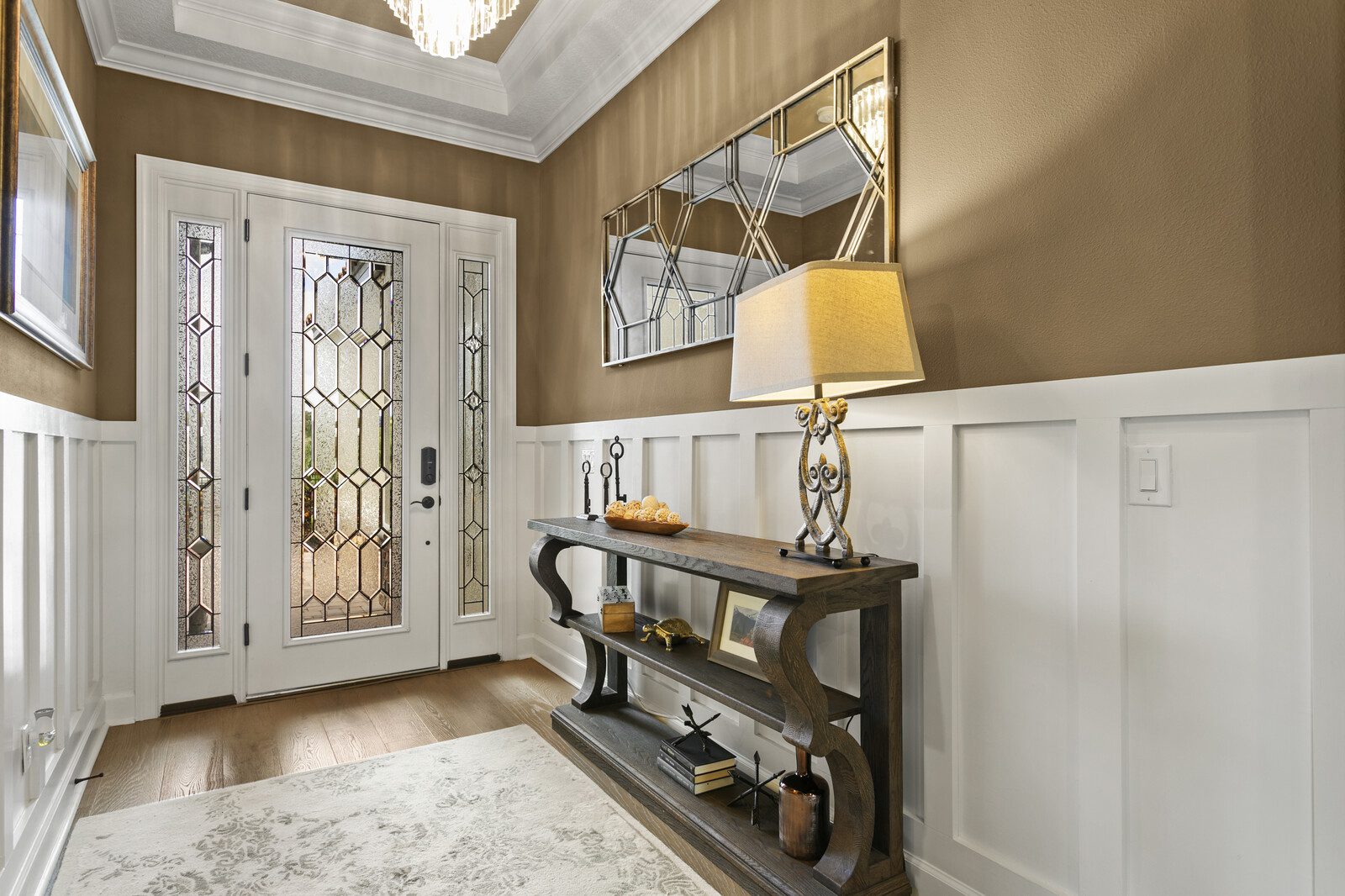 I was born and raised in Chicago, IL, but headed to a warmer climate to attend Eckerd College in St. Petersburg, FL, where I obtained my Bachelor of Science degree in Marine Biology.
Growing up, I've always enjoyed the Florida climate and everything it has to offer, from our world-class beaches, amazing theme parks, plentiful fishing options, and a year-round outdoor lifestyle without the prerequisite scarf and gloves that are standard Windy City winter attire.
I met my wonderful wife in college, and we've called St. Petersburg, Tampa, and now Lutz our home for the past 30 years. As a very proud father to three wonderful children, I understand the importance of raising your family in a safe, relaxing, and enjoyable environment.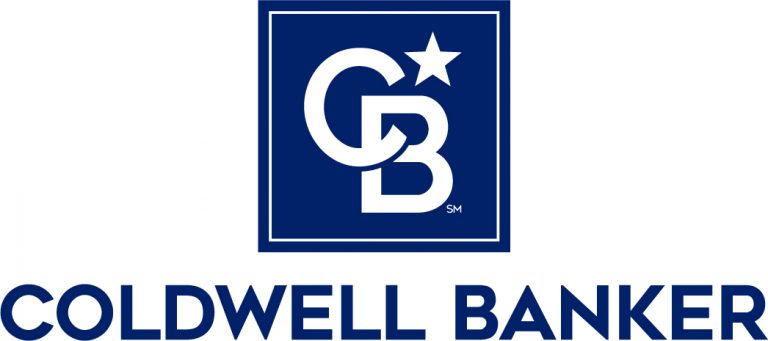 Coldwell Banker Realty was founded in 1906 and has grown over the past 100+ years to become North America's premier residential real estate franchise organization. Coldwell Banker Realty was founded on a commitment to professionalism, integrity, and customer service—values that continue to serve as the core of our business philosophy today.
I'm proud to be a part of the amazing Coldwell Banker Realty team in Tampa, FL. I look forward to providing you with truly remarkable service. Feel free to contact me today and let me know how I can assist you with your residential real estate needs.
Hear from My Happy Clients
Heather L
Hello.  I am going to write this review to convince you that Jeffrey Berg is the Realtor that you need.  I use a capital "R", because that is what Jeffrey Berg is – a professional Realtor.  Previous to this experience with Jeffrey I had no respect for the profession based on my past transactions with realtors.  However, he has changed my opinion of the profession.  When we were in the midst of viewing and offering…I was under the impression I was Jeffrey's only active client.  Imagine my surprise when I realized he had helped buy and sell numerous other properties while dealing with myself.   That is how good he is.  Whenever I called or emailed, he replied.  I was needing some guidance and expertise and honesty and he provided these services.  Transparency is a rare and wonderful trait and that is what you will get.  Tired of being "not sure".  This is your realty needs answer.
Jackie W
I had a very positive experience working with Jeff Berg when I was house hunting.  He is very professional and easy to work with.  I am recommending him to family and friends.
Shannon W
 Jeff is extremely knowledgeable about the entire Tampa Bay area.  He helped me to remain calm during the purchase of my home when I was 3rd on the list of five bidders!  I consider Jeff Berg to be my Realtor for life.
James K
Excellent service and took the time to help us with all our questions.  Jeff came to the first meeting with data on what the market was doing.  He went throughout all of our needs and worked with us creating a list of homes to see.  He went the extra mile to do walk-throughs of possible homes.  He also gave us information about homes that we didn't recognize like being close to a highway and hearing the noise.  He was excellent in every way!
David M
 Jeff was incredibly easy to work with and took the stress out of selling our house.  He did extensive research in determining an appropriate asking price for our home, had professional photographs taken, and marketed it through a large number of real estate websites along with his own contacts that he has developed.  All of this resulted in a quick sale of our home for a price we were looking for.  Throughout the whole process, he communicated with us about what was happening.  I have already recommended him to others and will continue to do so.
Lora G
 Jeffrey went above and beyond helping us, even long distance, to sell our home.  I highly recommend him!
Gayle G
Jeffrey Berg responded immediately to our telephone inquiry.  In fact, he answered his phone instead of saying "leave a message and I'll get back to you as soon as possible".  He did not try to deflate or inflate the selling price of our home.  He was thorough in his assessment and pointed out items that would stage the home for prospects and for the photographer.  Questions were ALWAYS addressed and were punctual.  He followed through to closing.  In our experience, we consider Jeff the best realtor we have ever had…calm, thorough, honest, and dependable.  He has our recommendation and respect.
Julie H
Jeff was great to work with!  He always answered any of our questions or concerns promptly and kept us updated regularly.  He gave us good advice and since we were new to the area helped us get connected to people that could help us out with projects we needed to be done on our new home.  We would recommend Jeff to anyone!  We not only consider Jeff our real estate agent but also now a friend!
Susan B
Jeff Berg is a highly talented and competent real estate agent. Jeff had an initial meeting with us and took diligent notes regarding our specific needs in a single-family home, as well as our budgetary limitations. He made excellent use of the MLS to quickly find us a variety of homes for sale. He also helped us with the sale of our current home and masterfully negotiated both transactions. We are pleased to recommend Jeff Berg to anyone looking to buy or sell a home. He is hands down the best in the business.