Blog
I believe that every individual should have knowledge and understanding of the real estate industry. Check out the curation of blogs, which will provide you with insight into the world of real estate, buying and selling properties, and a lot more. 
Jeff Berg Realtor® »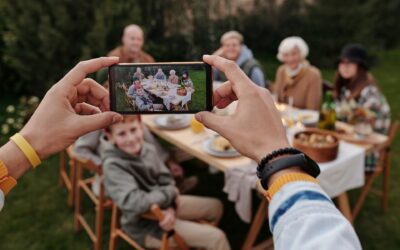 We've all heard (and probably said) the overused cliché "a picture is worth a thousand words", yet in the world of real estate, a picture can literally be worth several hundreds of thousands of dollars. We are bombarded daily with the latest and greatest ads from...
read more