Buying Your Home
Did you know that hiring me to serve as your Buyer's Agent is completely free to you?
That's correct. While typical agents and brokerages charge their Buyers fees as part of their agreement, I cover all those costs for you.
Jeff Berg Realtor® »
Get in touch
Buying a home for hundreds of thousands of dollars can be scary, and you'd be crazy not to have a licensed professional at your side throughout the entire process.
We will start with getting you pre-approved with an awesome lender and have a detailed discussion about your housing needs.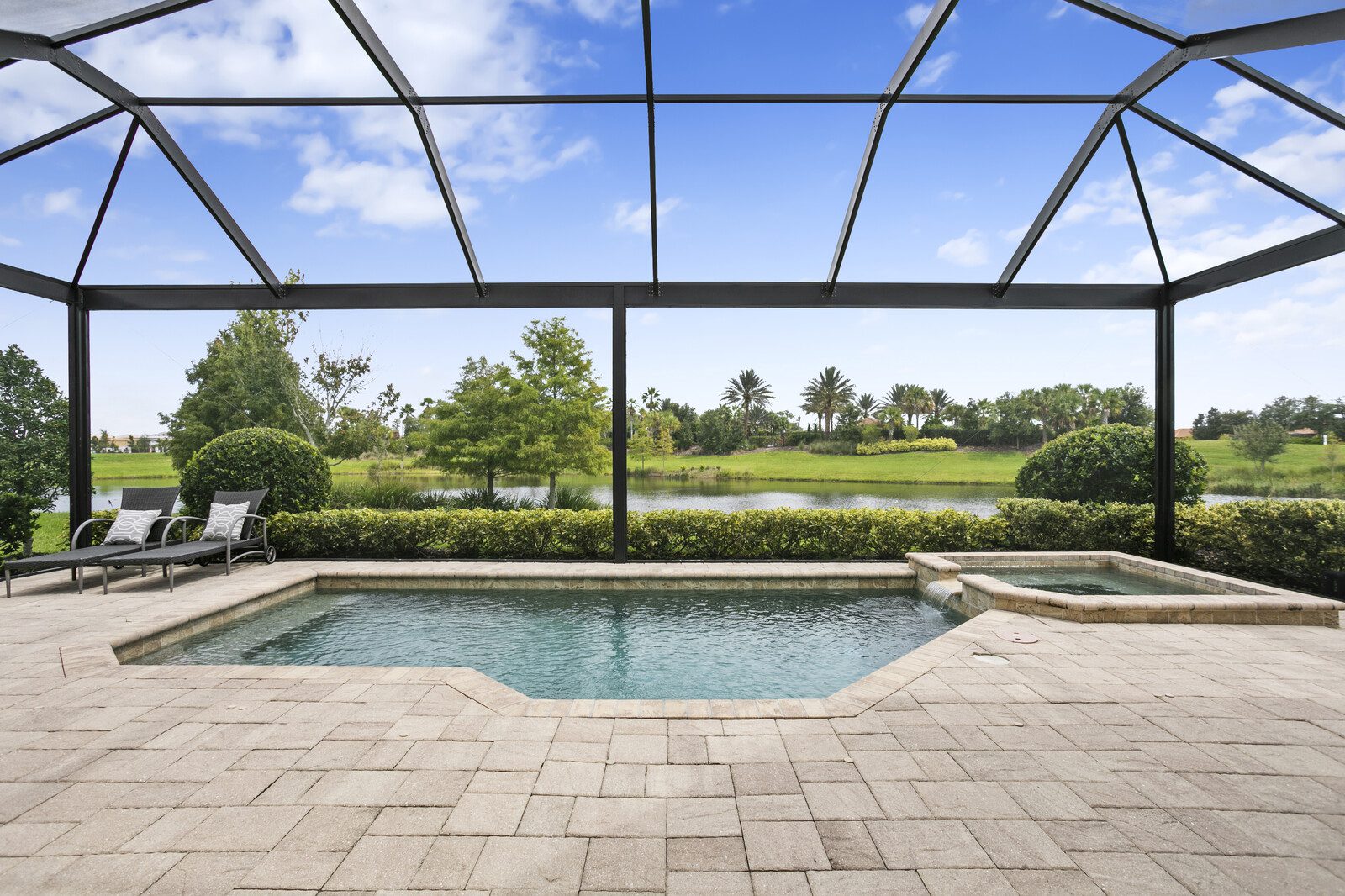 Are you looking to be close to work, school, family, the beach, etc? How long do you intend to stay in this home? Are you anticipating any major life changes in the near future? What types of home features are must-haves—which ones are nice to have and which ones are OK, but you're not willing to pay extra to have them in your home?  
This upfront, consultative process allows me to identify only the best homes for you and your situation. It is also respectful of your time, and we won't waste days looking at properties that are not a good fit. Once we identify your new prospective home, I will prepare a full market analysis of the home and surrounding community so we can submit a competitive offer. 
I dig deep into the property history and disclosures and work closely with the Listing Agent to make sure our offer is as strong as possible. The typical purchase contract is not just about the purchase price, as there are typically about 13 different components that make up an offer.  
Finding out what is most important to that Seller will help to set you apart from competing offers.  After our offer is accepted, I guide you through the escrow, home inspection, appraisal, underwriting, and closing process. I am with you through the end so you can buy confidently and have all of your questions answered throughout the process. 
Considering New Construction?
I help with that, too, from lot selection and design center decisions to looking a spec or inventory homes already underway. Buyers all too often assume that the house will cost them more if they elect to use an agent to help them in the process. That is a common misconception.
Did you know that Builders also use their own custom-made contracts for the sale of their homes? That's right; not the 12-page standard Florida contract but a 40-60 page document prepared by their attorneys to protect them as the builder. You need a licensed, trained professional on your side to guide you through the process.
I look forward to our discussion about finding you that awesome home in Tampa Bay!
Increase your knowledge about the market you are considering purchasing a property in by entering a city in the box below to get started.